China's Rare Earth Reorganization
By Clint Cox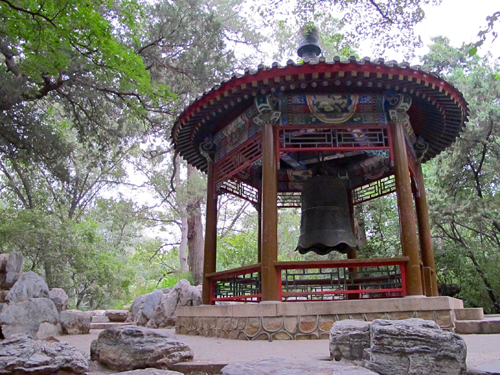 China is the undisputed champion of the rare earth market, but it isn't sitting on its laurels! Instead, it is steadily trying to streamline and remake its industry from within.
Two stories out of China last week indicated that China is in the midst of an industry-wide reorganization. The first story is from Chinamining.org and is entitled "China has drafted development plan for rare earth industry in 2009-2015, official".
A quote:
China's Ministry of Industry and Information Technology (MIIT) has drafted a plan and related policies for development of the rare earth industry in 2009-2015 and is now soliciting opinions from the related authorities, said Miao Wei, vice minister of MIIT.
Mining rights for large rare earth mines will be transferred to strong enterprises via tender in the future, Miao added.
Two things are clear from this. First, this is a process. Opinions must be solicited, and much must be sorted out. Second, a few big players within China will win. The mom-and-pop operations will be pushed out of the market in favor of fewer consolidated players. In fact, a later article entitled "China to support three domestic enterprises for rare earth development" published on steelguru.com narrows this list to three.
The quote:
The three enterprises are Inner Mongolia Baotou Steel Rare-earth Hi tech Co, China Minmetals Corporation and Jiangxi Copper Corporation. However the stockpiling policy for rare earth products can hardly be formulated.
The hope may be that the consolidation will allow for streamlined operations and greater control during the ebb and flow of the market.
We will follow the story as more details are released.